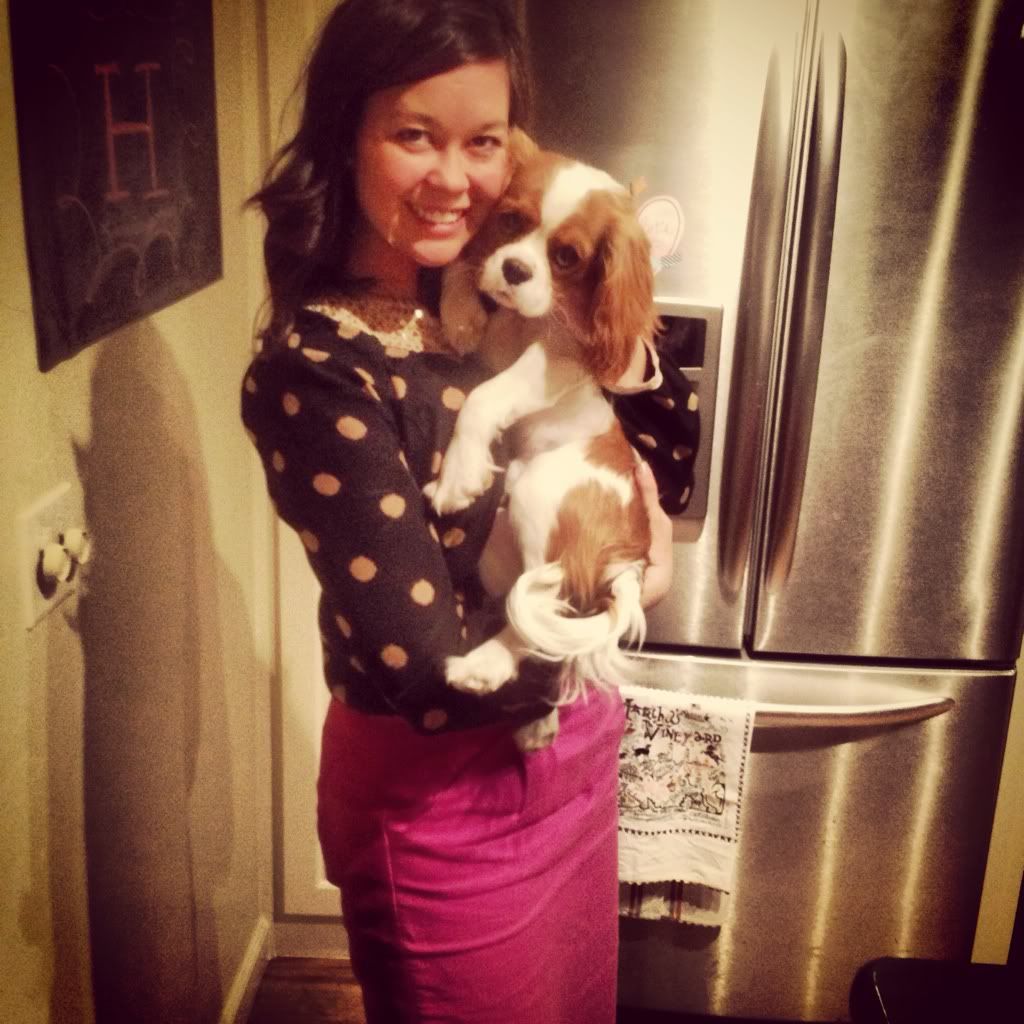 (a depressed Finley after I told him I was leaving for 2 weeks)
It's been a crazy last (almost) three weeks. I wanted to get up a little post to let you guys know I'd be on a two week vacation, however, prepping for vacay was a bit more hectic than I had anticipated! Add a sick puppy to the mix and blog was neglected! (Don't worry! Finley is A-OK now, but getting back into the swing of things this week has also been crazy here.) SO! Where have I been? Celebrating two beautiful weddings in Raleigh, a couple of 'hometown' family visits, and a visit with my bestie in Huntersville kept me going all over NC. Then a trip to Austin was thrown in, partially for business for the hubby and partially in celebration of our two year anniversary! Whew! I'm glad to be back in my own bed and very thankful to be back with little Finley, but boy do I have a new appreciation for NC! It's so GREEN and lush and there are so many good restaurants and great things to do downtown Raleigh...and Austin was amazing! I digress. Living where we live now is alot different, but I shouldn't complain. The people here are the best part. We just miss NC!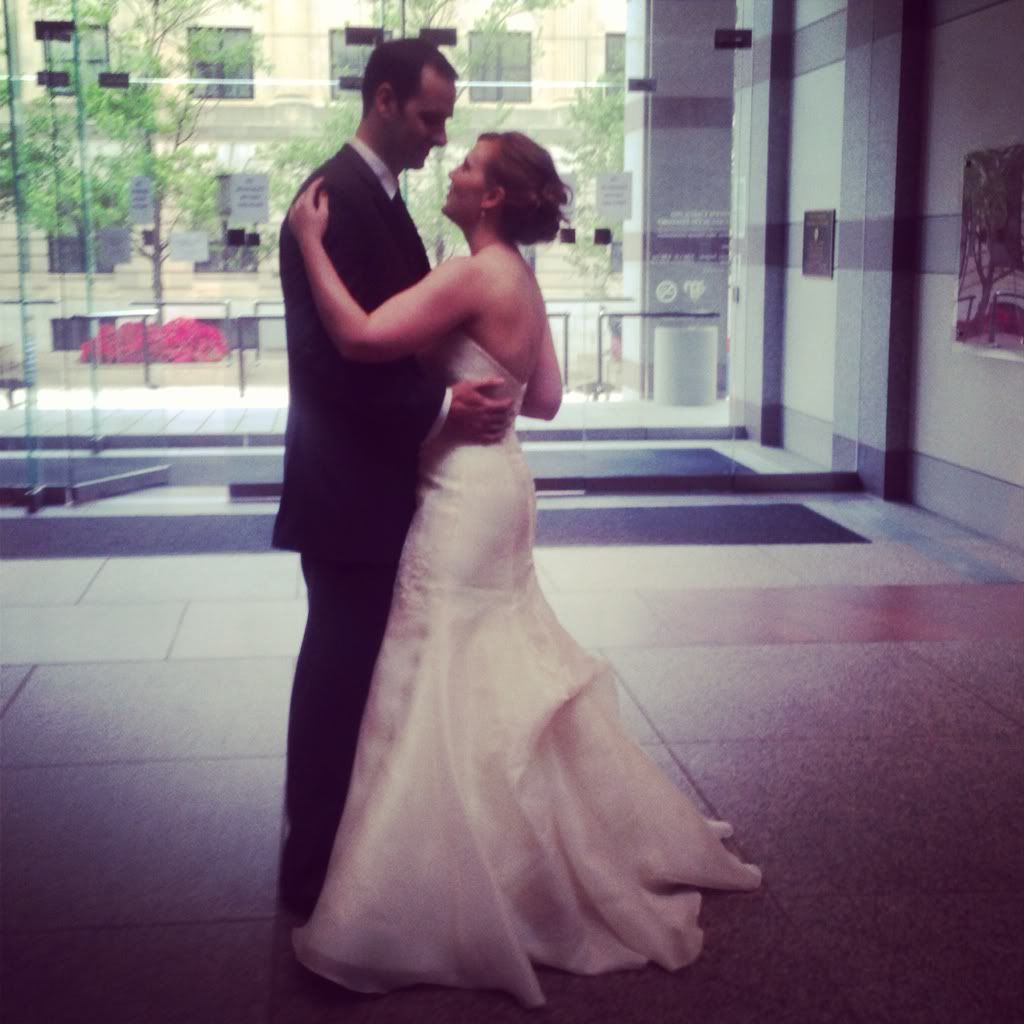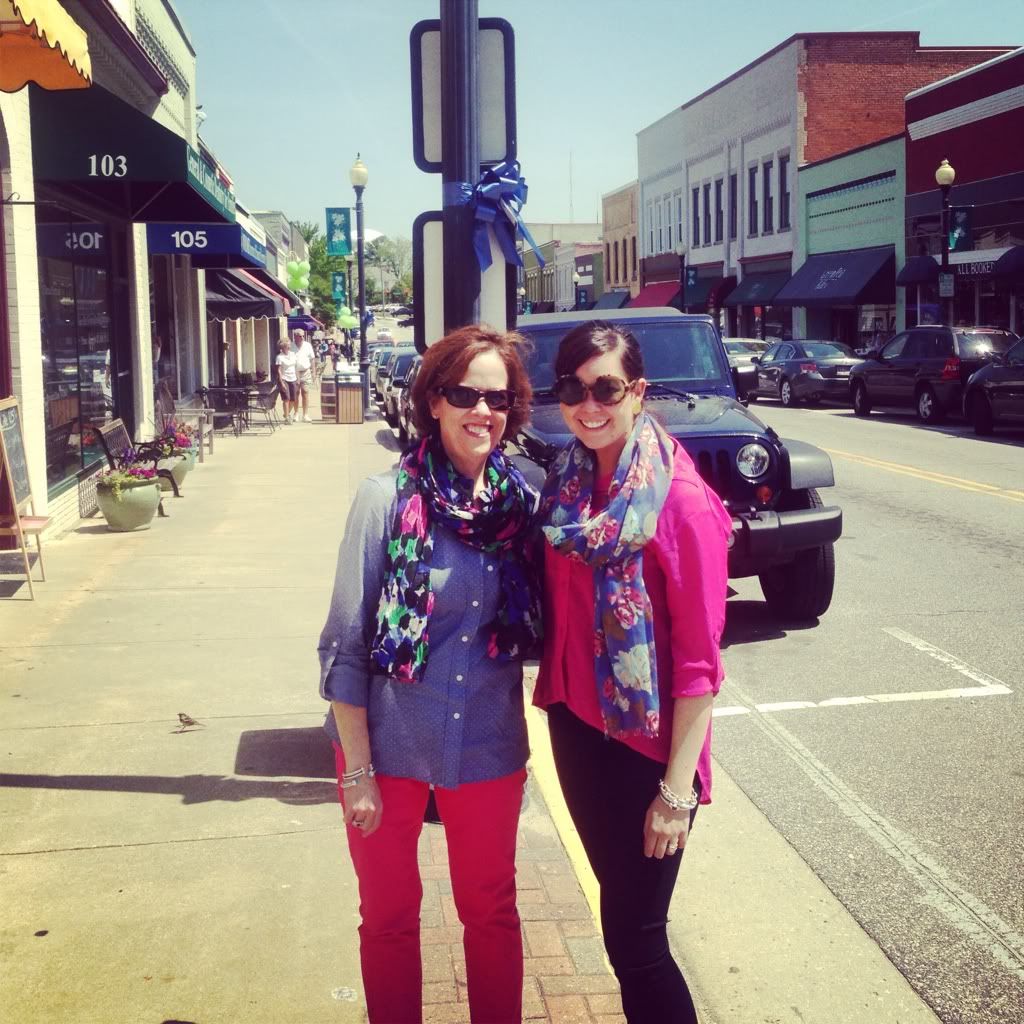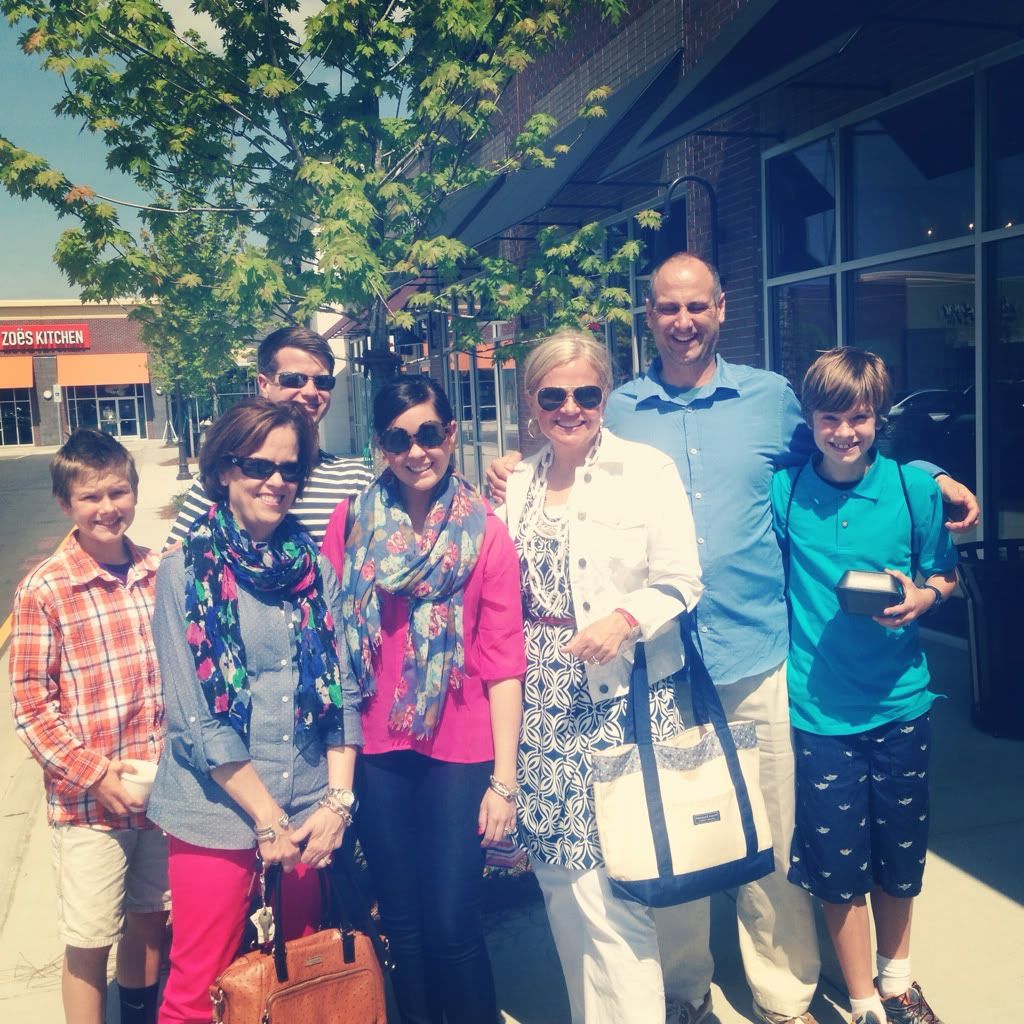 I did miss my Amarillian girlfriends here a bit while I was gone, so I'm so excited to join in with them this weekend to see
The Great Gatsby
& to celebrate my birthday! Friends, I'm UHBSESSED. I don't know why. I even read it again throughout my travels. I'm literally FREAKING out to see it on the big screen already. First of all, Leo. OH MY. Never has he looked better, especially in a pink suit. But, oh, the story. The rise and fall. Nick Carroway. Eeep! Also, the soundtrack is really good and has been on repeat in my house. I'm going to do my best to focus on the movie and not be distracted by all the fabulous glitz and sparklesssss.
Oh Em Gee.
(exploring South Congress in Austin & Finley making sure I don't leave again)
I'll be back to regular posting soon! Hoping to do a food review of NC and Austin. It seems like much of our travels revolve around food. Fatties for life? Perhaps.We love to explore new places and while we do so, we try to eat locally along the way :)
Have a wonderful rest of the week!
xo,
SugarMeg