Today is my birthday!! One last year ahead of me for my twenties. It's definitely bittersweet, but motivating to spread some love and make this year count! I'm making a list of 29 things I can do to be a positive impact on others and executing it this year. I'll be working on that list and I'll share it here :) For my birthday, we went out to dinner with some sweet friends over the weekend in celebration and then we mixed our own mojitos back at our house! I really missed my mom and grandma this weekend, though. Typically we always go to my aunt & uncles and do a mother's day/birthday celebration full of Parker's BBQ, dirt cake, and family games! They skyped me in, but it wasn't the same. I'm looking forward to a little R&R tonight with my hubs.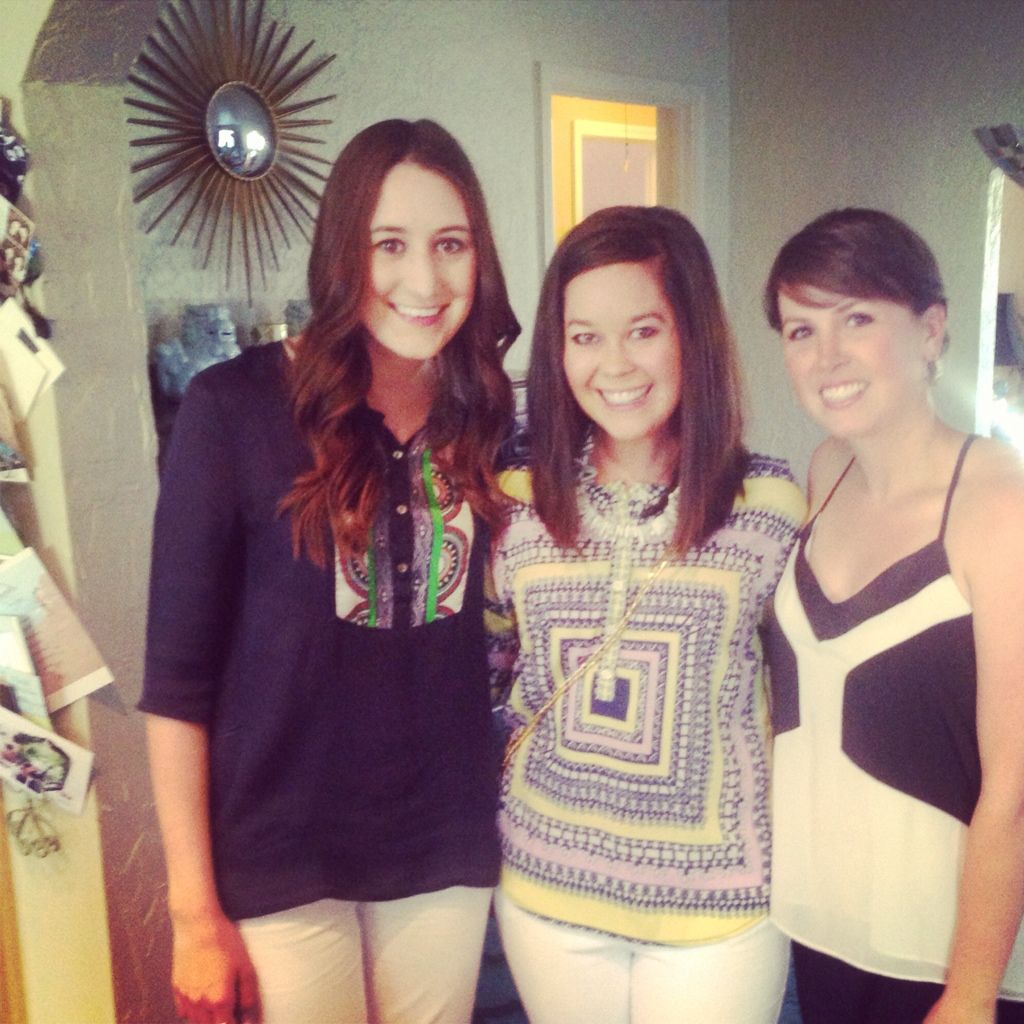 Celebrating with my girls, Robyn & Katie! All of us are wearing adorable tops from
Semblance
!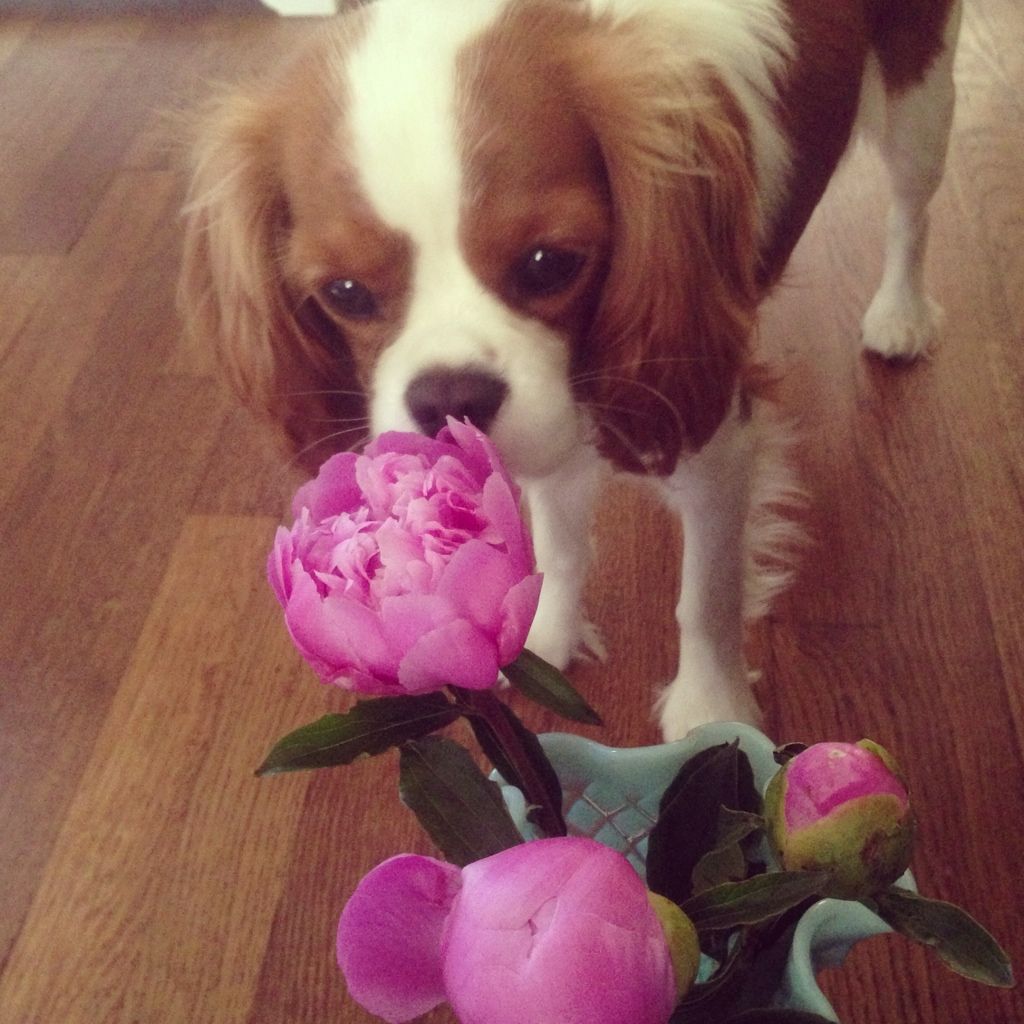 Finley is the sweetest and got me some 'dog mom's' day blooms! So pretty!!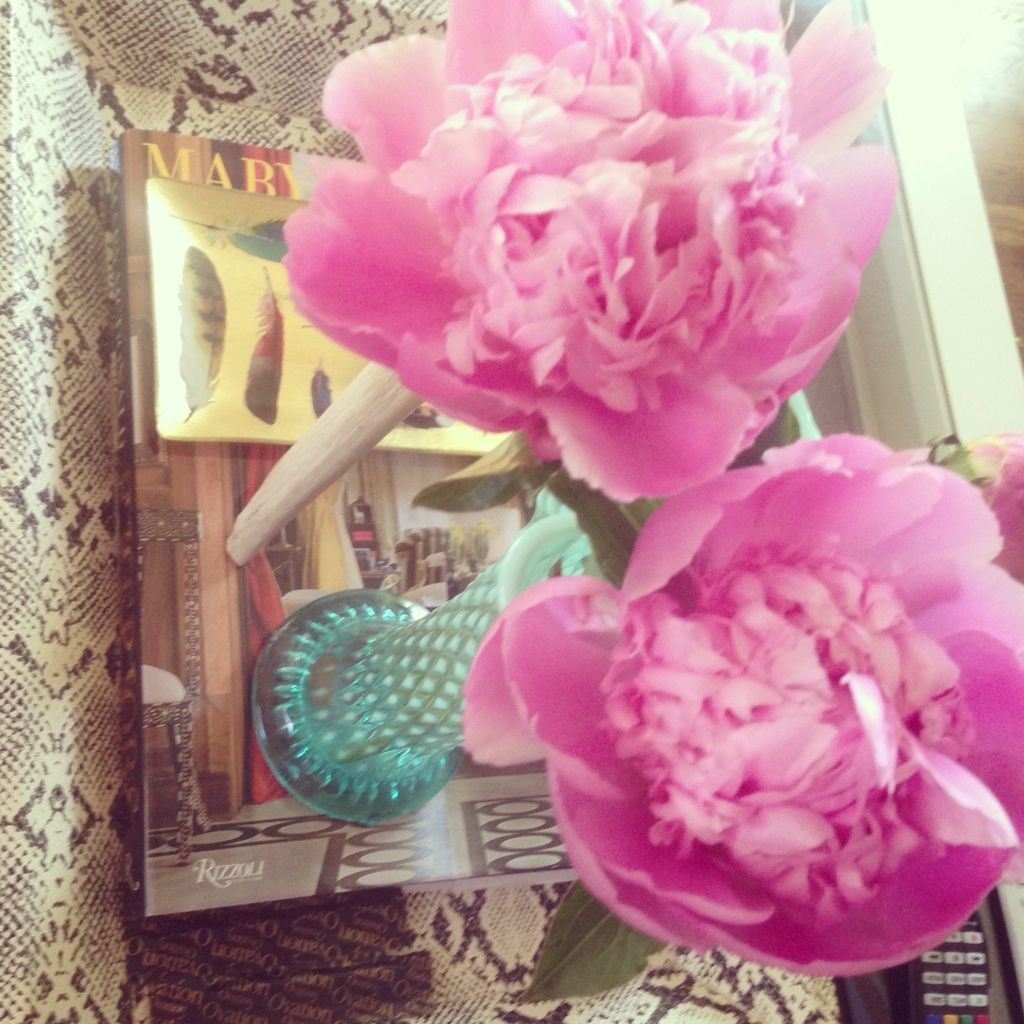 What's your favorite thing to do on your birthday??
Yippie!
xo,
SugarMeg