Our first summer in Texas has been quite a good one, indeed. Hot & dry, but good. We've hosted my parents for about 10 days and taken them to Santa Fe & Denver (sandwhiched between time at our home in Amarillo) and we're recovering from hosting Steven's family (mom, sis, and our nephew). Two weekends ago we met them in Fort Worth, TX and then we ventured to Colorado Springs and Denver! We've been very excited about having this opportunity to explore our part of the country and share experiences with each other and loved ones. We're starting to realize that now's the time to embark on traveling and adventure, so we've got a very busy fall mapped out as well! Before I give way to what's to come, let's recap some of my favorite moments of our travels west: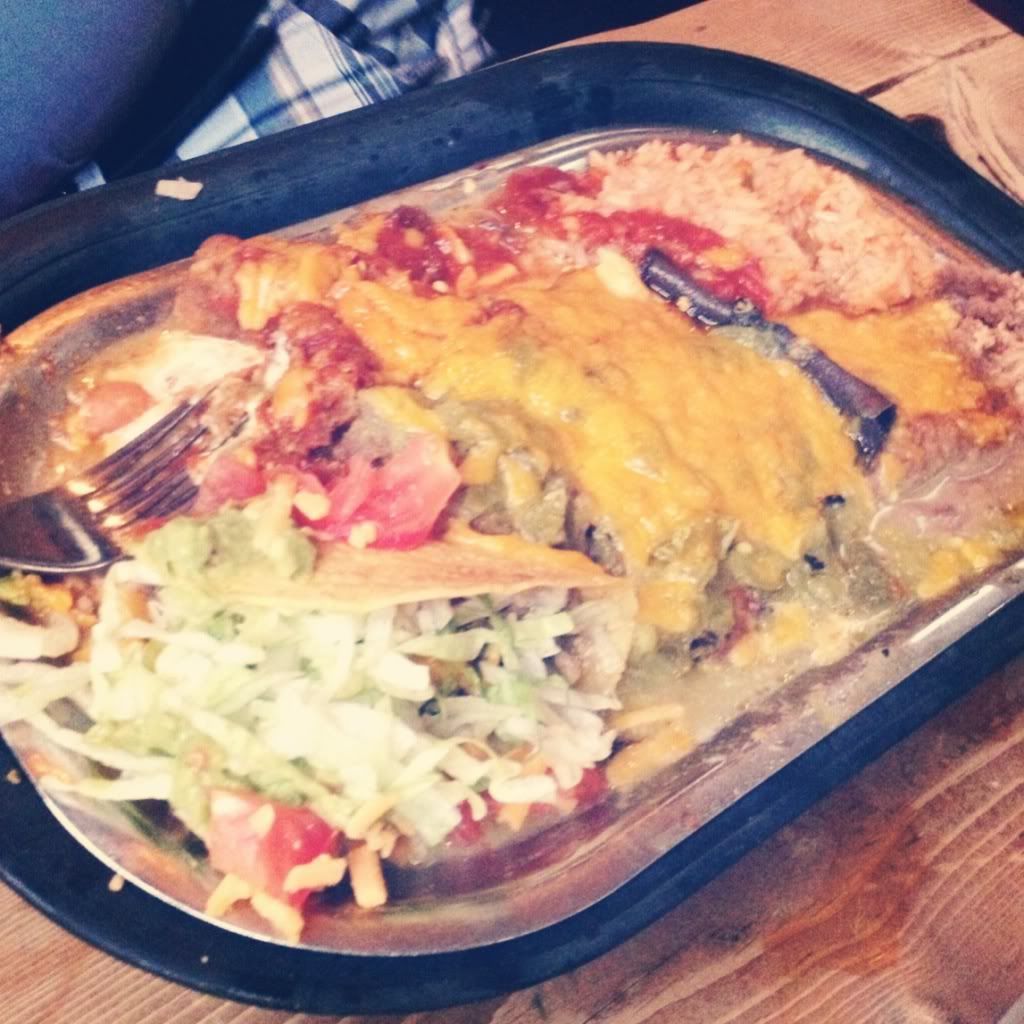 We introduced my mom and dad to
Maria's New Mexican Kitchen
in Santa Fe. Y'all. You haven't tasted delicioso Mexican cuisine until you've had some Maria's. Nothing compares. They have the freshest and best margaritas as well. It's legit. We never miss a visit to Maria's while in SF. That would just be so very wrong!!
We explored the Canyon Road art galleries. Finley loved it.
Walked and shopped til we dropped. Santa Fe is absolutely beautiful!
We headed to Amarillo, where we had a chance to relax a little and venture about town. I wanted to introduce our Texan friends to a little known thing around here called Carolina BBQ, so we pulled together some authentic NC recipes and ingredients and did just that.
Ah. Corn fritters & collard greens (you're missin out if you haven't had this tasty combo)! BBQ potatoes, pulled pork, cole slaw and baked beans. And PLENTY of sweet tea to wash it all down!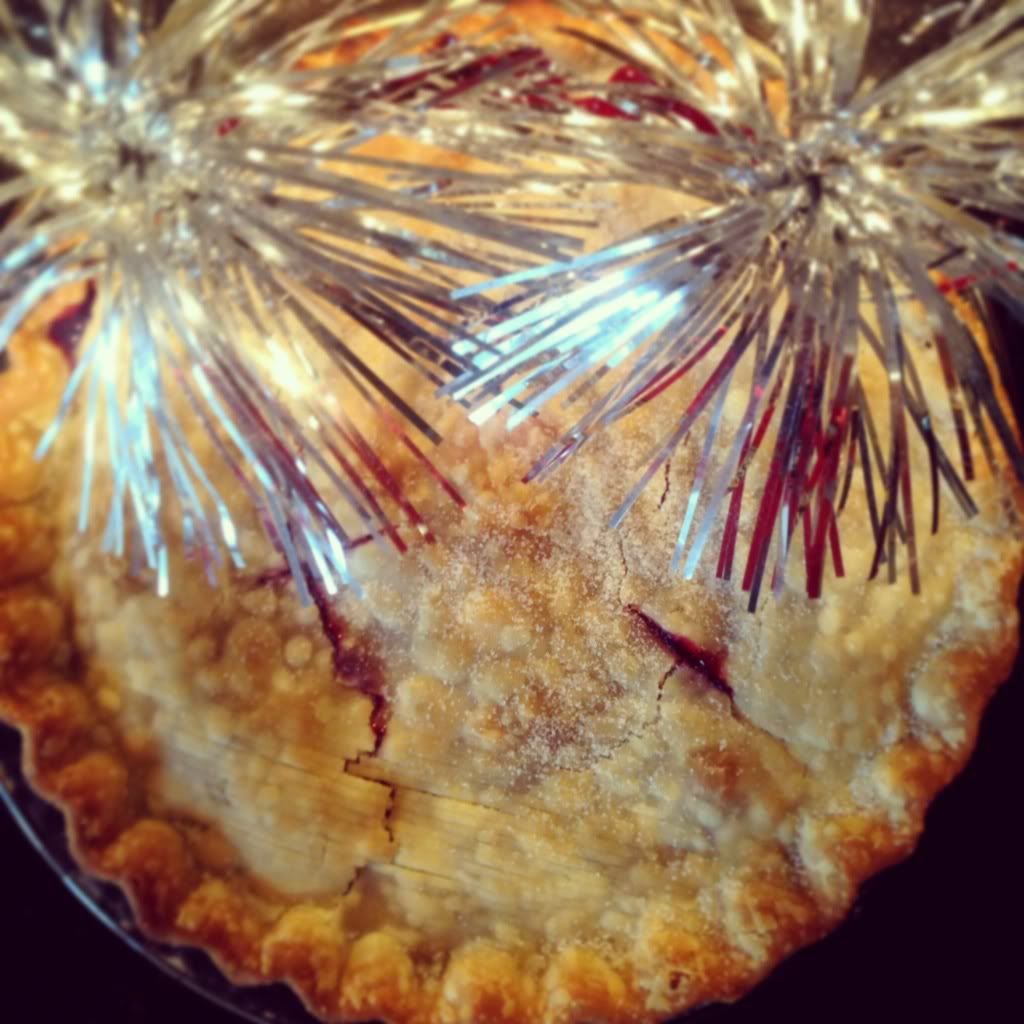 Robyn's hubby Daniel baked some homemade pie's and they were just scrumptious!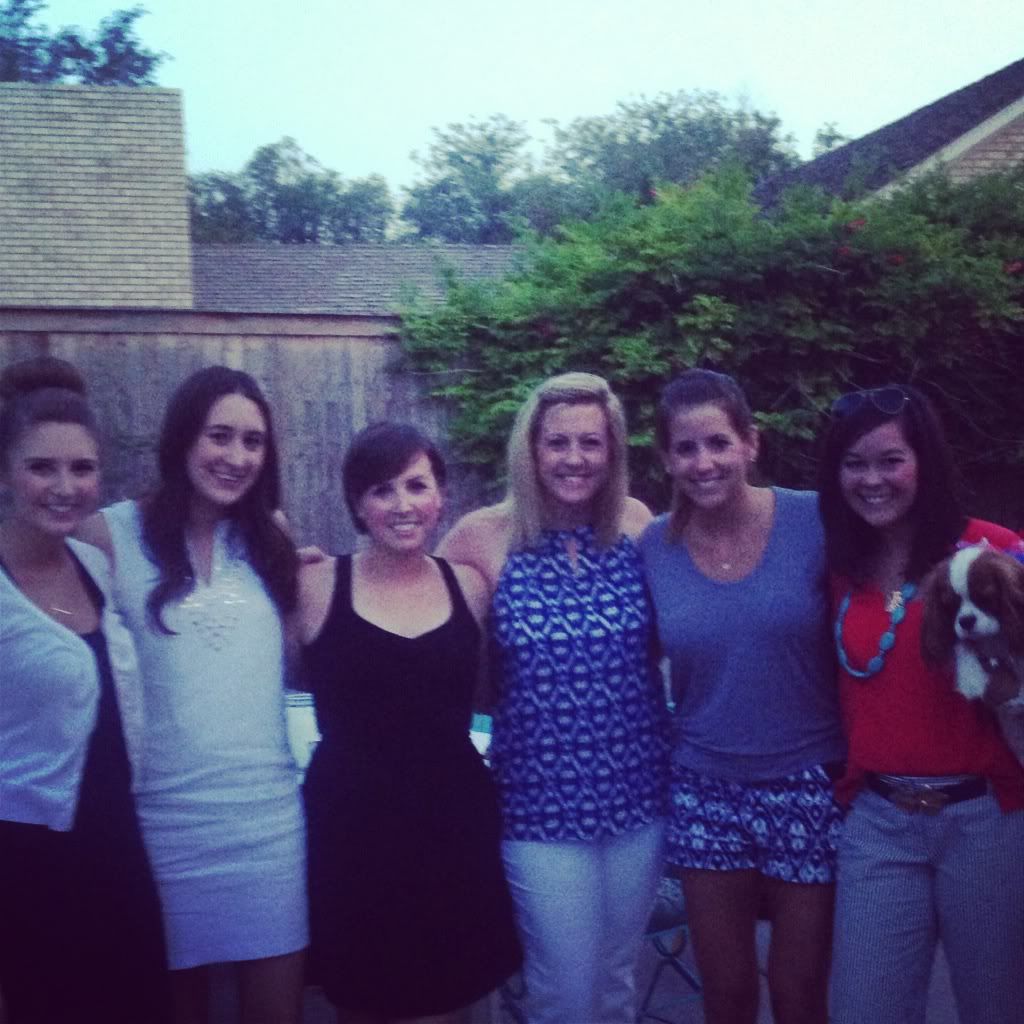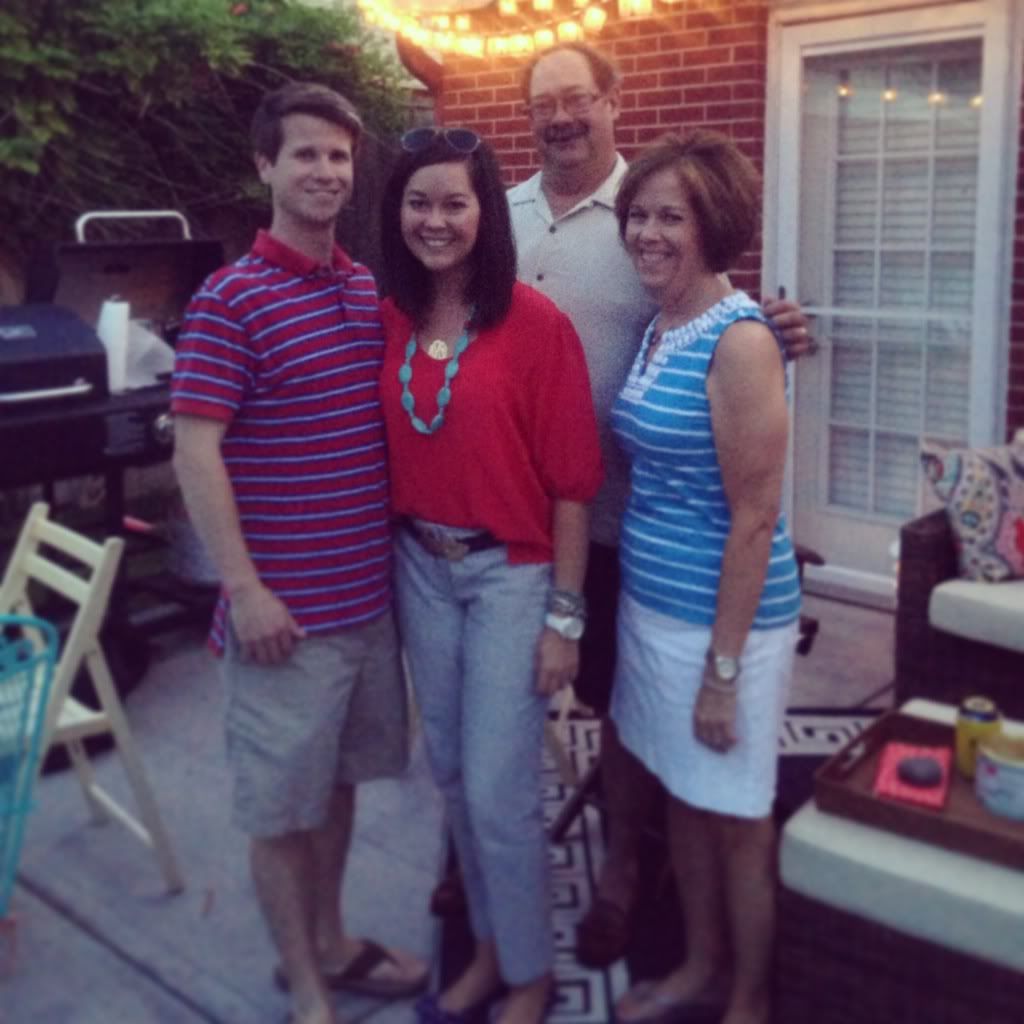 Next, we ventured up to Denver. I wasn't so sure what to expect about Denver, to be honest. We stayed at Hotel Teatro, which was super pet friendly and more of a boutique hotel. I loved it. The bathroom had a giant soaking tub and a TV! (Travel tip: we used JetSetter through Gilt.com and got an awesome rate!). Hotel Teatro was located around the corner from Larimer Square in the Nodo district. After walking my legs off, just exploring the city, I can admit that I'm ready to buy a summer house in that area. Where may we sign?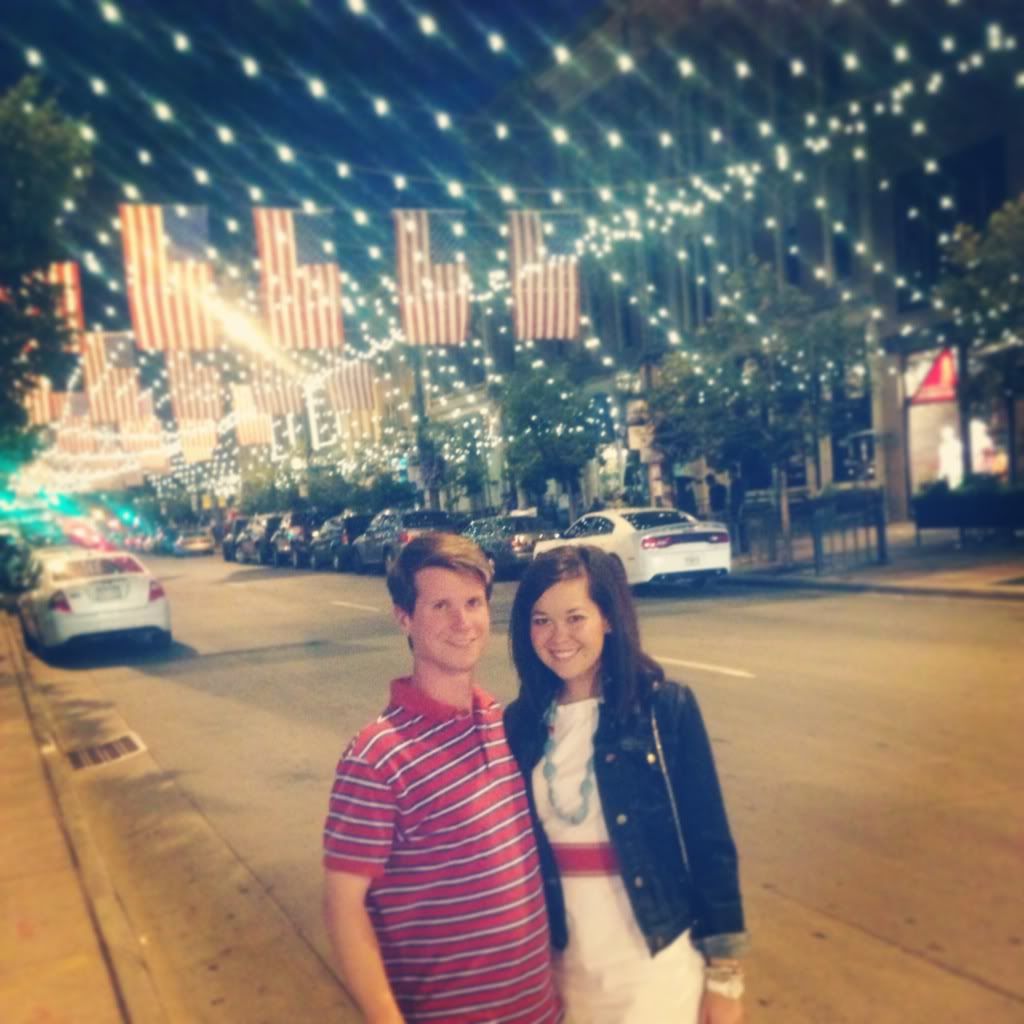 We also explored Golden, CO (We toured the Coors Brewery, the downtown area, and we got to see my alltime favorite band at Red Rocks). This area was simply beautiful. Golden was a quaint town and the brew tour was long and somewhat crowded, but definitely interesting. Largest brewery in the world! Wow. It only felt right to tap the rockies!
Seeing Old Crow Medicine Show & the Avetts in the most gorgeous setting in the world was probably a highlight of my life. Not to mention, I was surrounded by my favorite people! The acoustics blew me away and while we were up high, we didn't have a bad seat at all. I told everyone I wouldn't be one of those crazies to stress about getting up front...maybe next time!
That pretty much sums up my parent's trip out west. Stay tuned for our adventure with the H's.
xo,
SugarMeg